The premier wedding reception venue in North Miami Beach, Florida
Perfect Location for Weddings & Your Guests
The Perfect Florida Beach Wedding
Make Your Wedding a Dream Come True in Sunny Isles
Fabulous views of the Atlantic Ocean set Ocean Point as the premier wedding reception venue in North Miami Beach, Florida. Our one-of-a-kind sightlines of Sunny Isles Beach are complemented by a stylish and luxurious design to create an unforgettable backdrop for weddings of all sizes. From venues overlooking the beach and the Atlantic Ocean to comprehensive all-inclusive wedding packages, we ensure that your Florida wedding will be an affair to remember.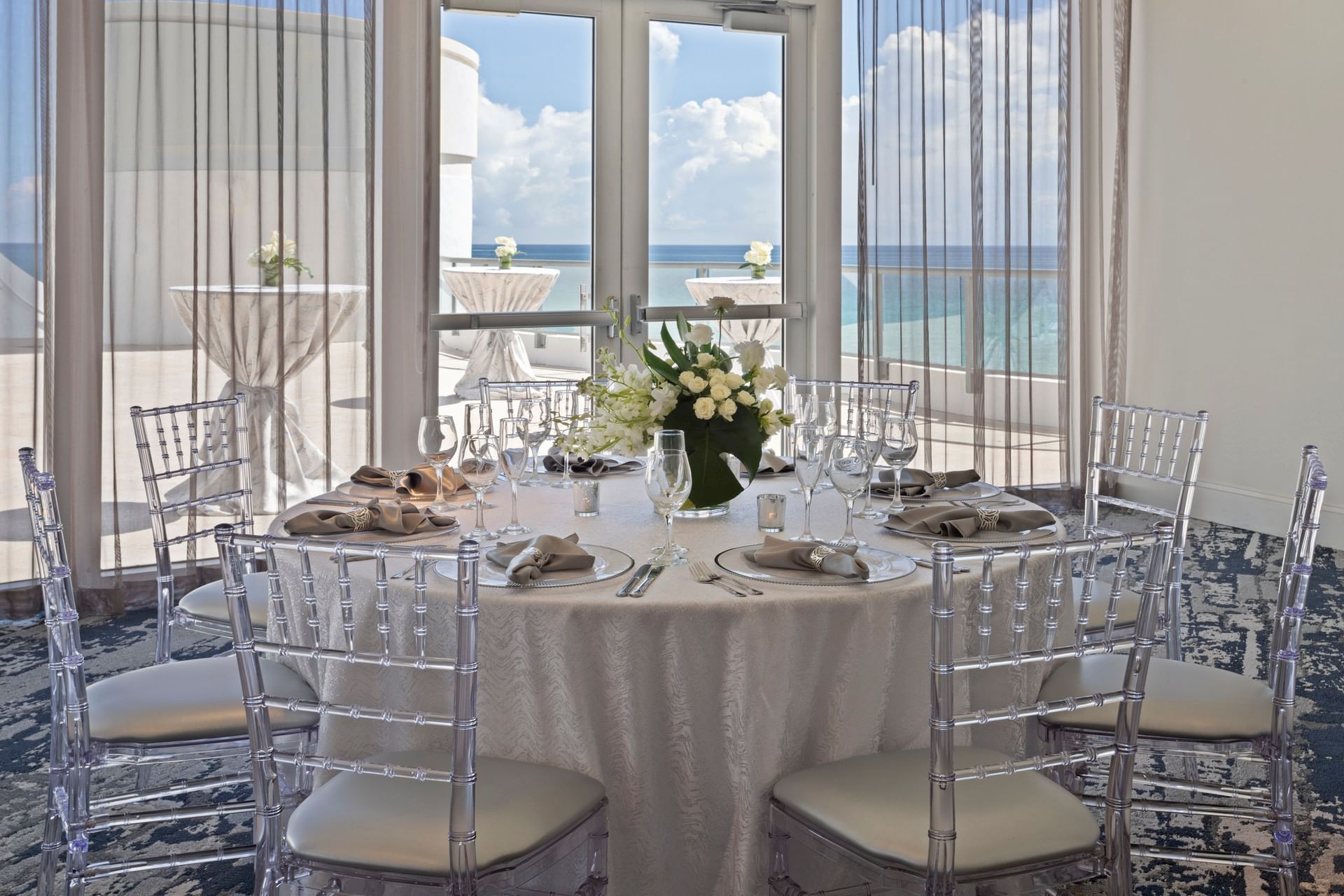 Meet Your Vision
From venue décor and audiovisual arrays to gourmet cuisine, floral arrangements and entertainment, our flexible venues and service offerings are easily adapted to meet your vision.
This venue was absolutely amazing in every single way you can imagine.

This venue was absolutely amazing in every single way you can imagine. The views were gorgeous, the rooms were clean, the food was exceptional, the staff was professional and very helpful but above all else, the experience was made truly amazing thanks to Florencia Almerares. From day one she was very attentive, even sending me emails with Bride's in converse since I had mentioned to her in our first meeting that it's what I wanted to do. She was always available to answer any doubts or questions. She guided us throughout another year in a pandemic. She recommended some amazing vendors. Florencia is a star even helping us in multiple ways on the day of, coming in to work on a Saturday when she really didn't have to. Beyond Florencia, the hotel itself was a great location for a wedding if you are looking to keep everything in one place. We wanted to keep things simple and so we had the ceremony, cocktail, and reception all in different rooms/areas of the hotel and we are very happy we did. The views in your wedding photos alone will be worth this location.

2022-01-20
The panoramic oceanfront view was breathtaking as it illuminated the entire setting

Our wedding at the DoubleTree by Hilton, Ocean Point Resort & Spa, was absolutely perfect! Our ceremony, cocktail hour, and reception were held in three different rooms – all on the same floor. This venue offered the option of both outdoor and indoor event spaces, which we found to be quite impressive given the benefits of both. The area was excellent when it came to accommodations for both our civil and religious ceremony. The panoramic oceanfront view was breathtaking as it illuminated the entire setting and emphasized the vibrant colors we chose for our ceremony. The hotel has direct access to the beach, which allowed for us to take some wedding pictures near the ocean and walk along the shore. The tables, tablecloths, and table décor were presented elegantly and exactly how it was discussed. The event sales manager, Florencia, was exceedingly helpful throughout the whole process, including planning and executing the event. The meals prepared by Chef William and his staff were exquisite, offering a wide variety of options for the plates. The suite we stayed in during our wedding night was prepared well in advance and was setup to adjust for a "newly wedded couple" (terrific presentation from the housekeeping department)! The entire suite was to our liking, ranging from the comfortable bed to the glistening bathroom and even the spacious kitchen area. The next morning, the hotel prepared a delicious and well-presented breakfast for us downstairs. Our wedding and stay at the DoubleTree by Hilton was a unique, prominent, and awe-inspiring experience. The hospitality conveyed by the staff, alongside the stunning beach view made the day extra special in all the right ways! I would highly recommend this establishment for any event-oriented purposes.

2020-01-04
Couldn't be happier with our selection.

The location is great, it's a beautiful venue, affordable hotel rooms, and Florencia is really great. Couldn't be happier with our selection. The food is amazing, the view is spectacular, etc. I could go on and on. I recommend this Doubletree and Florencia 100%.

2021-11-20
The beauty of the venue was just breath taking.

"Words fail us as we look back on our journey leading to our dream day. We had looked at different venues in Miami but when we walked into DoubleTree Ocean Point Resort North Miami, the beauty of the venue was just breath taking...We were welcomed by a very gracious lady Ms. Florencia Almerares who is the sales manager. Her kindness and attention to detail is amazing. She took us on a tour of the venue taking time to answer our questions. Although we had to postpone our wedding that was supposed to be in July of 2020 due to the pandemic, we never had to worry about a thing. She made sure all our requests of any concerns were addressed. When the big day came she coordinated with all our vendors to ensure our special day was just simply Beautiful! We can never thank you enough for being our peace from booking the venue, providing awesome block rates and working tirelessly with our vendors. Thank you for the Memories!"

2021-10-15
We couldn't have chosen a better place to get married.

We recently got married at the hotel. Our family and friends traveled from all over the world to celebrate our wedding. Many of our guests stayed at the hotel.
We couldn't have chosen a better place to get married. The staff was so friendly, helpful, and knowledgeable. We are especially thankful for working with Victoria Crowder, the Hotel event coordinator; she was terrific! Victoria went above and beyond to make our wedding unforgettable. The wedding night was such a wonderful celebration surrounded by so much love. The staff (Virginia, Ruddy & Rosita) that worked for us on the wedding night was kind and hard worker. Now we are back home feeling happy and enlightened. We highly recommend the resort for events or vacations.
Much love,
Lulu and Udi

2023-01-12
Book a Tour
Complete a virtual tour and automatically be entered to win a two night stay at our hotel!
*Alcohol and gratuities not included
What's Included?
Regardless of the uniqueness of your event, you can count on all of these core benefits to be available to you as a standard.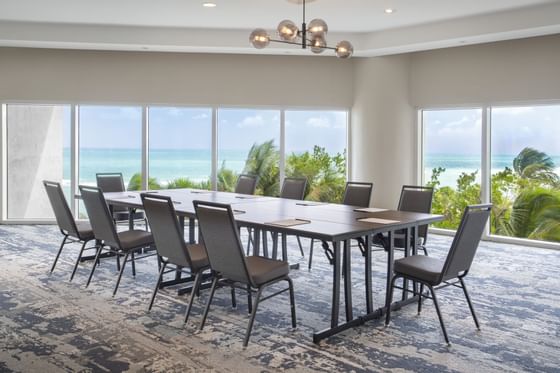 High-Speed Internet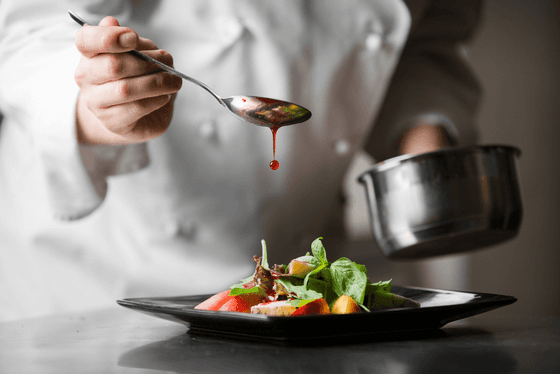 Culinary Excellence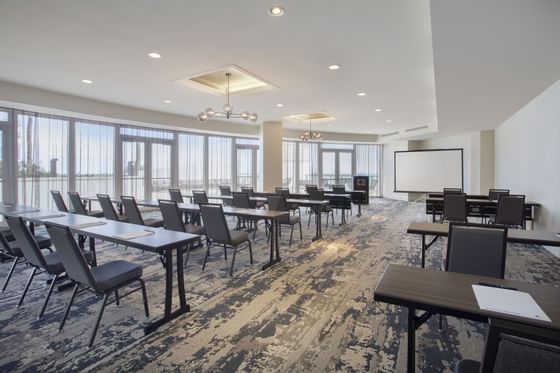 Modern Audio Visual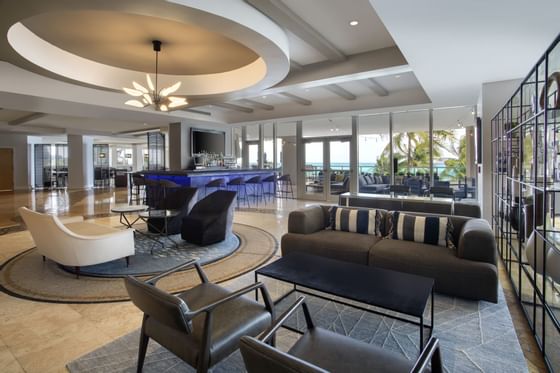 Dedicated Staff at Your Service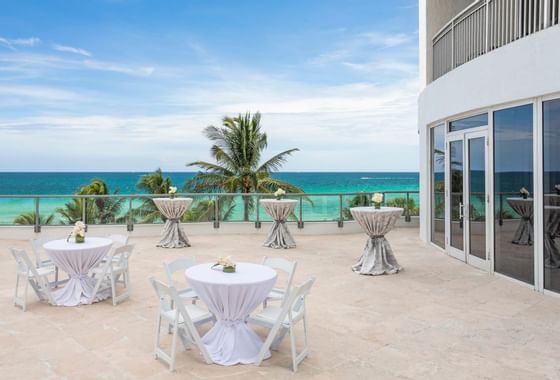 Veranda Terrace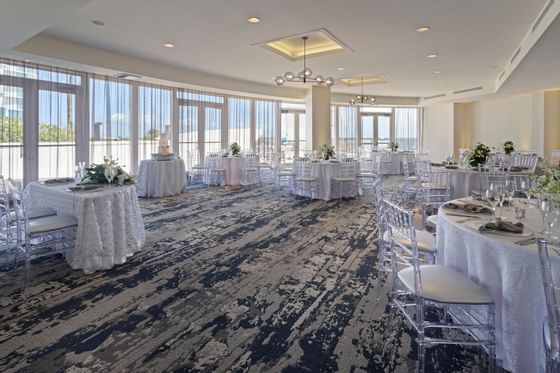 7,690 Sq. Feet Of Meeting Space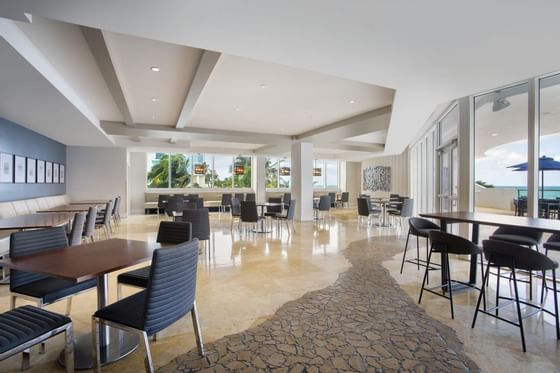 4 Dining Outlets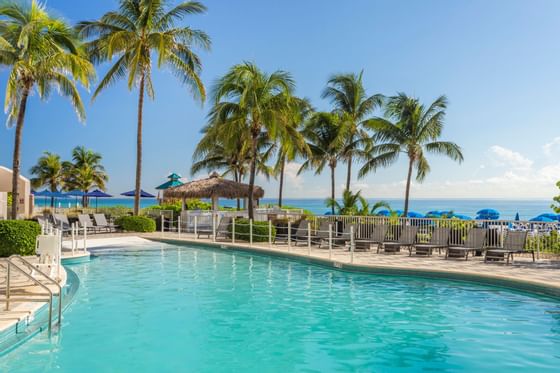 Outdoor Pool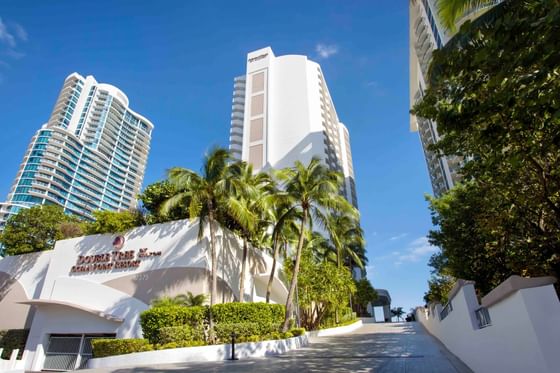 Garage Valet Parking $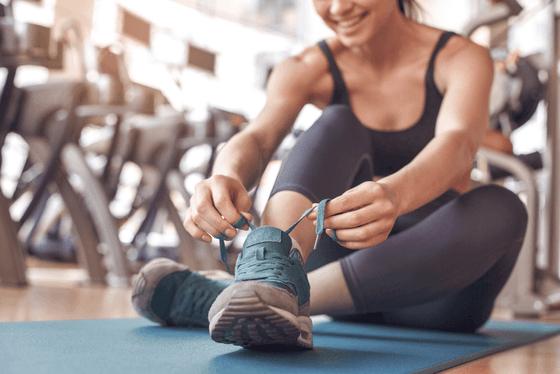 Fitness Center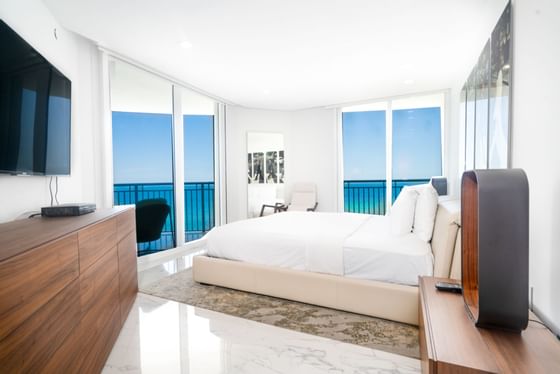 Hilton CleanStay Standards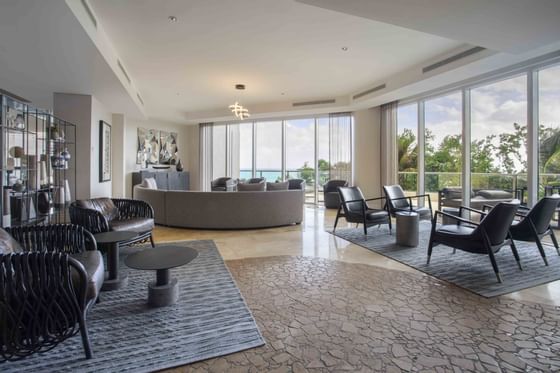 Hilton Honors Points
Attendee Booking Tools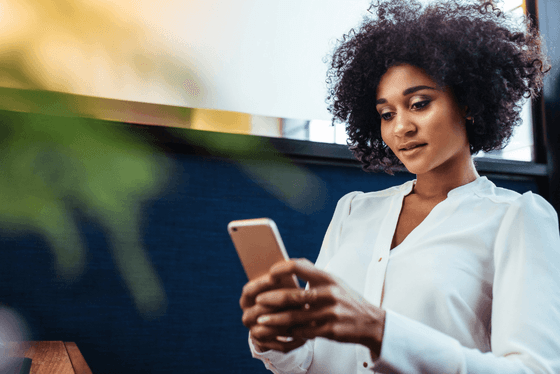 Mobile Check-In